How to Conquer the World - 5 Financial Strategies for Savvy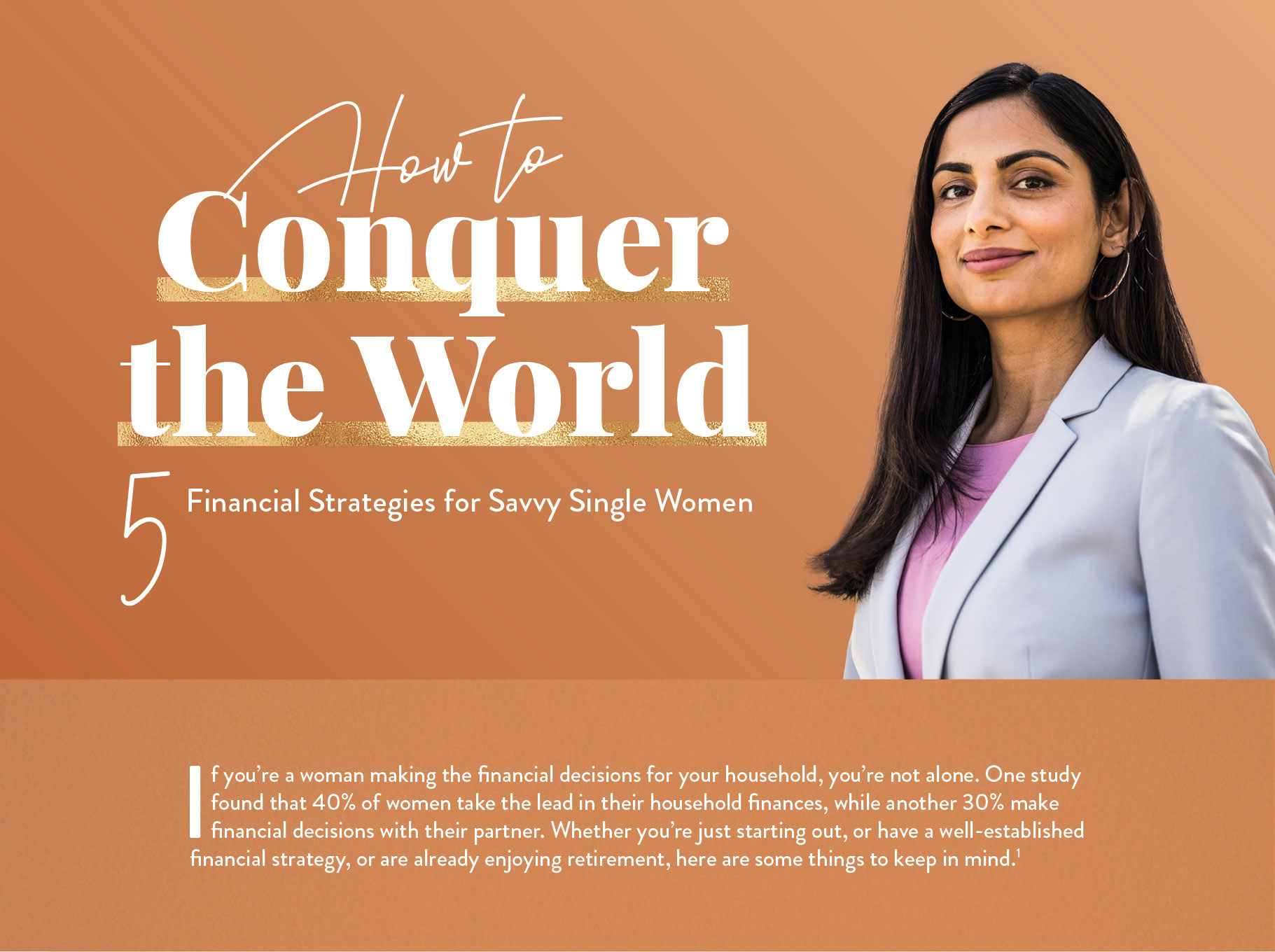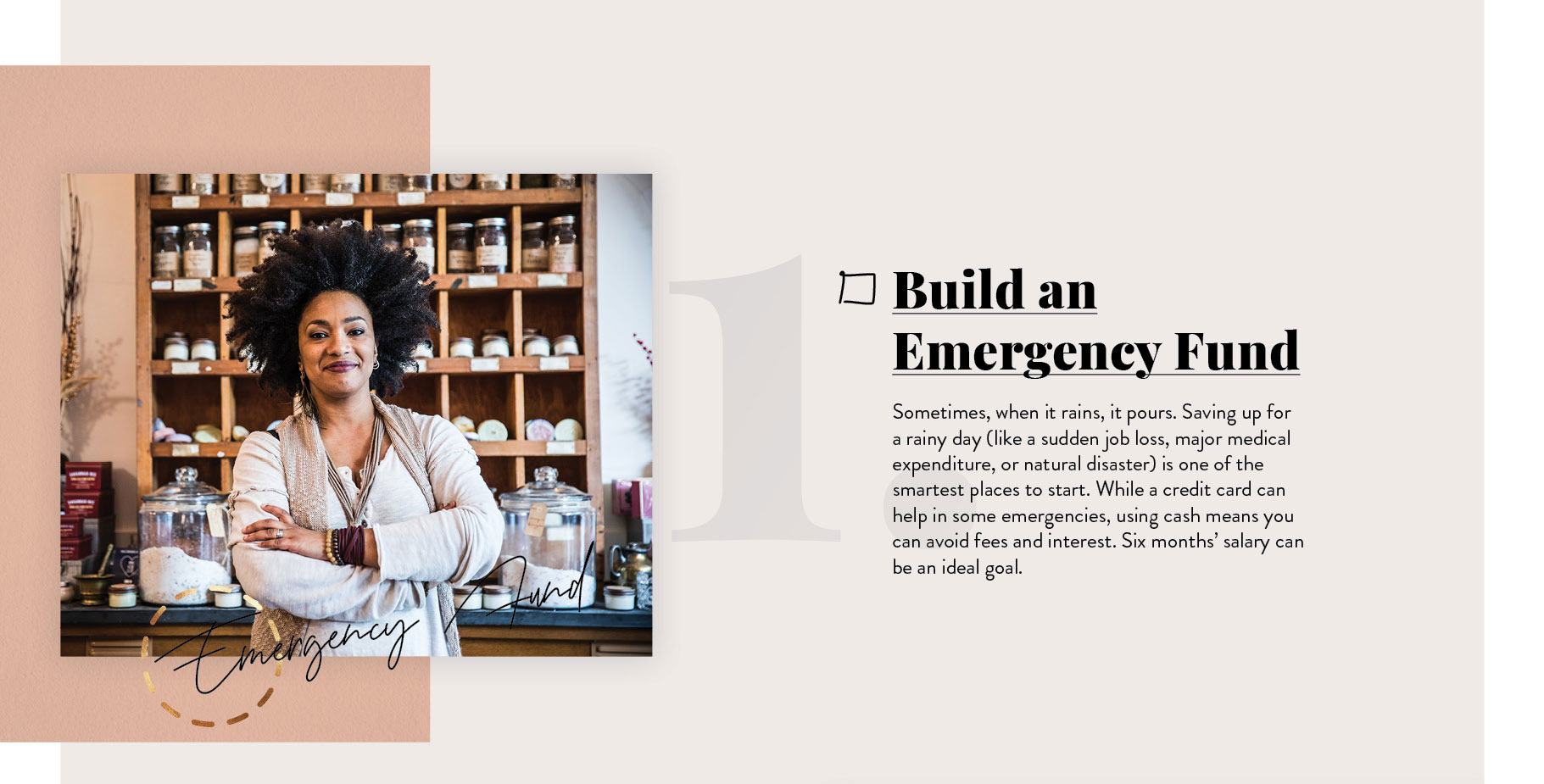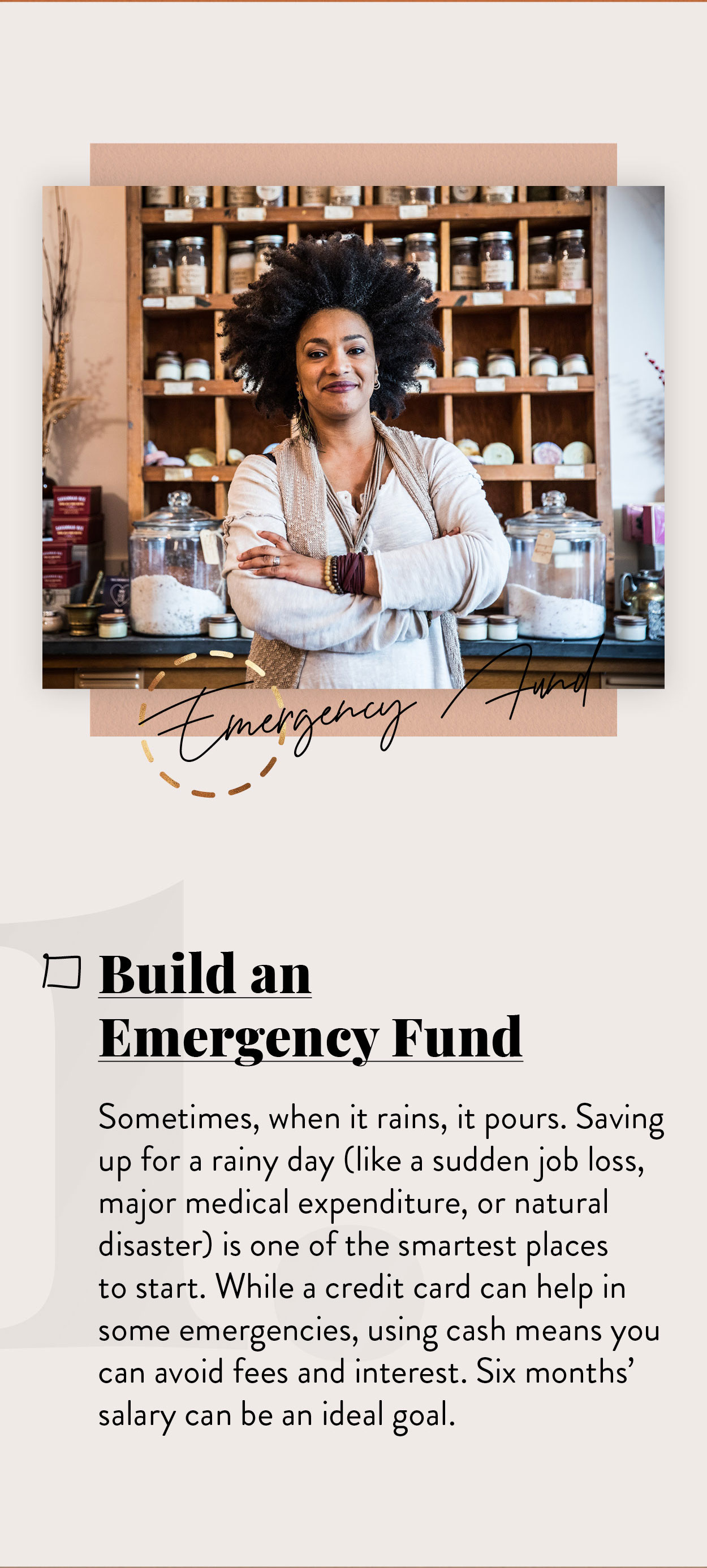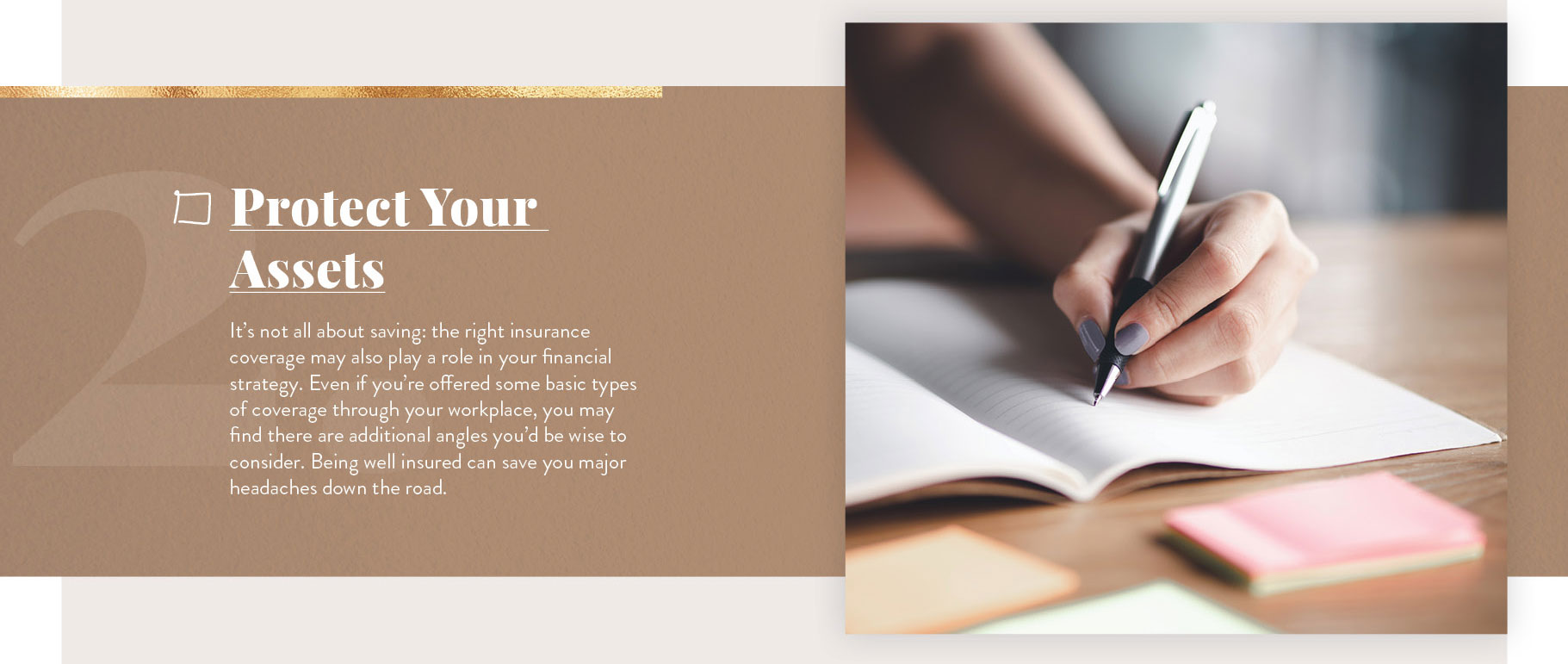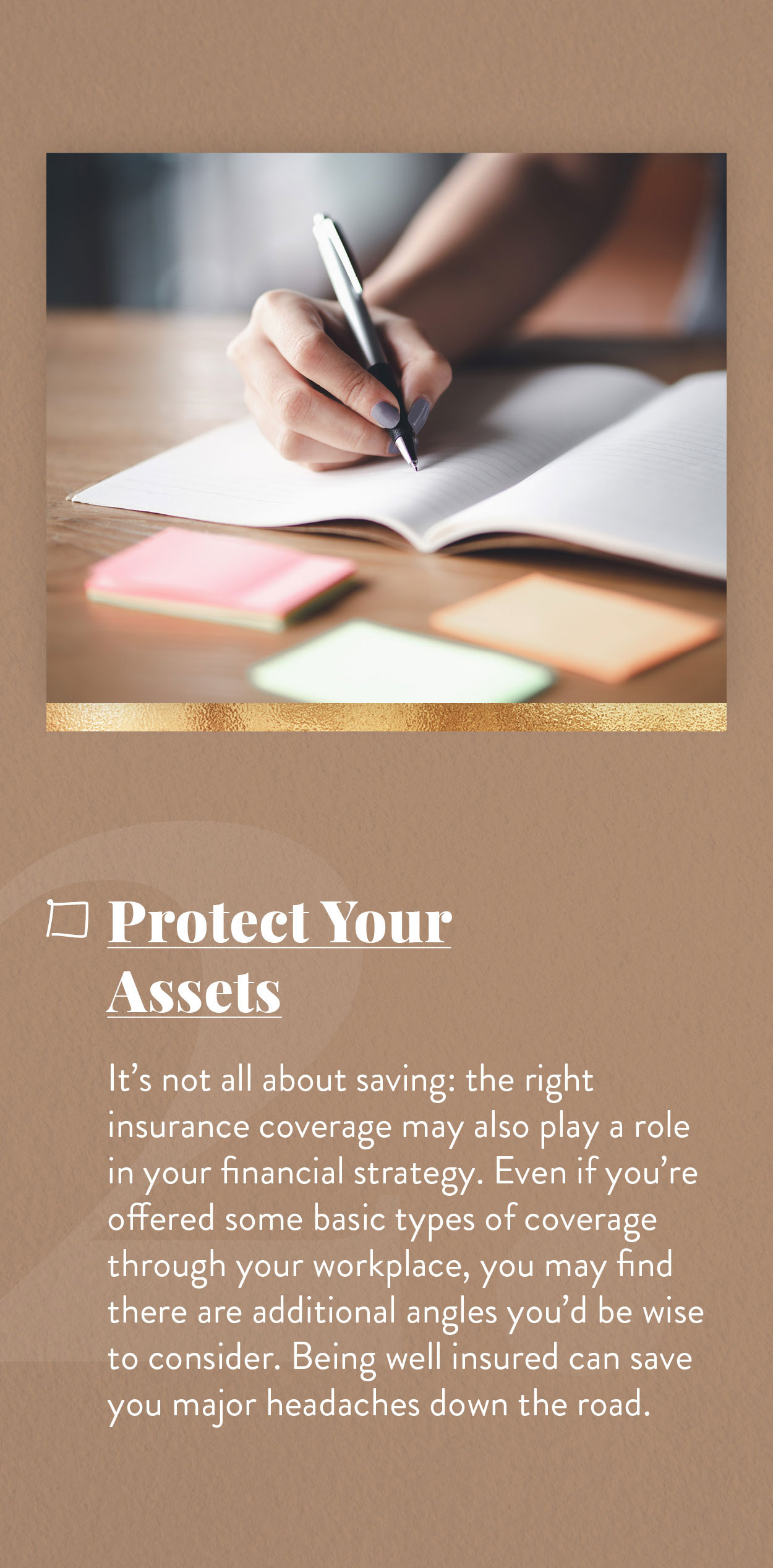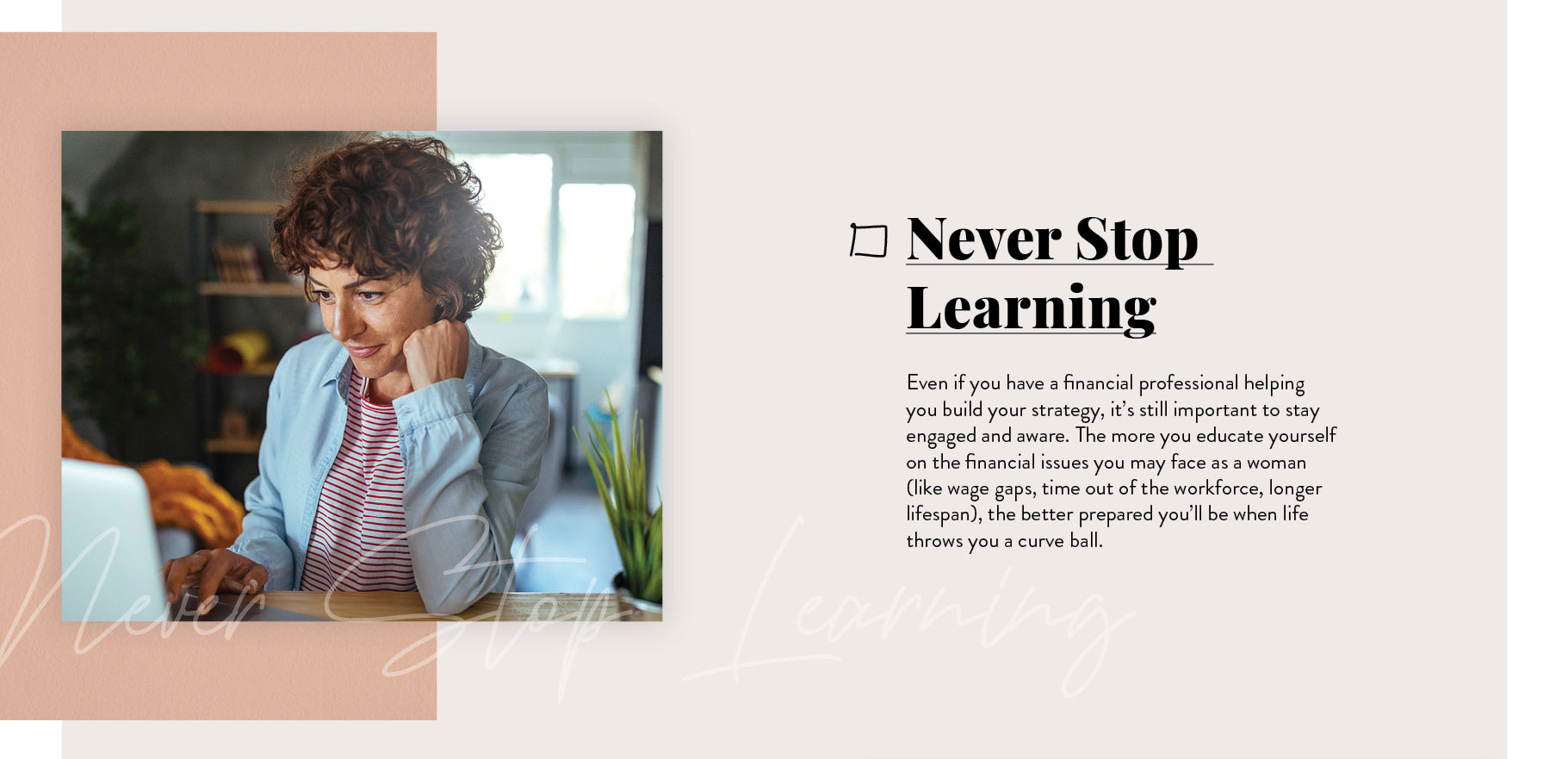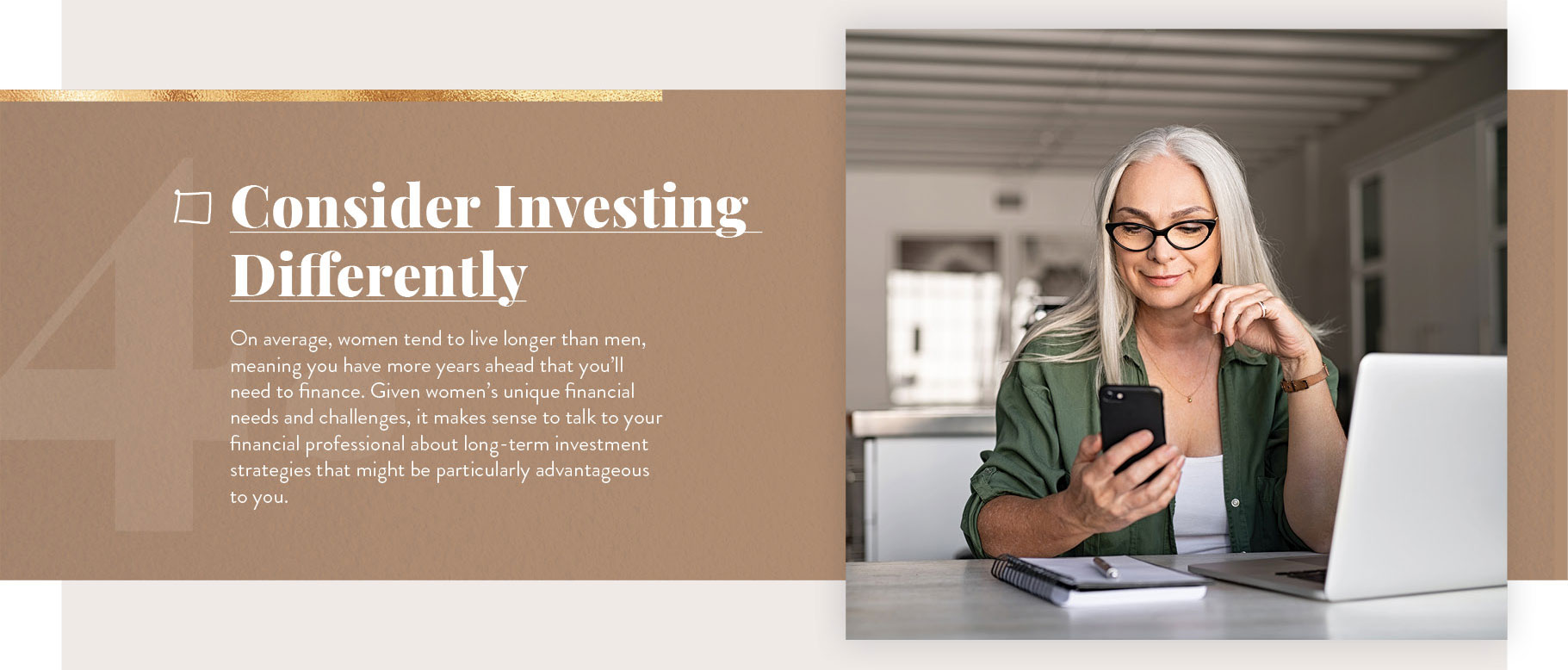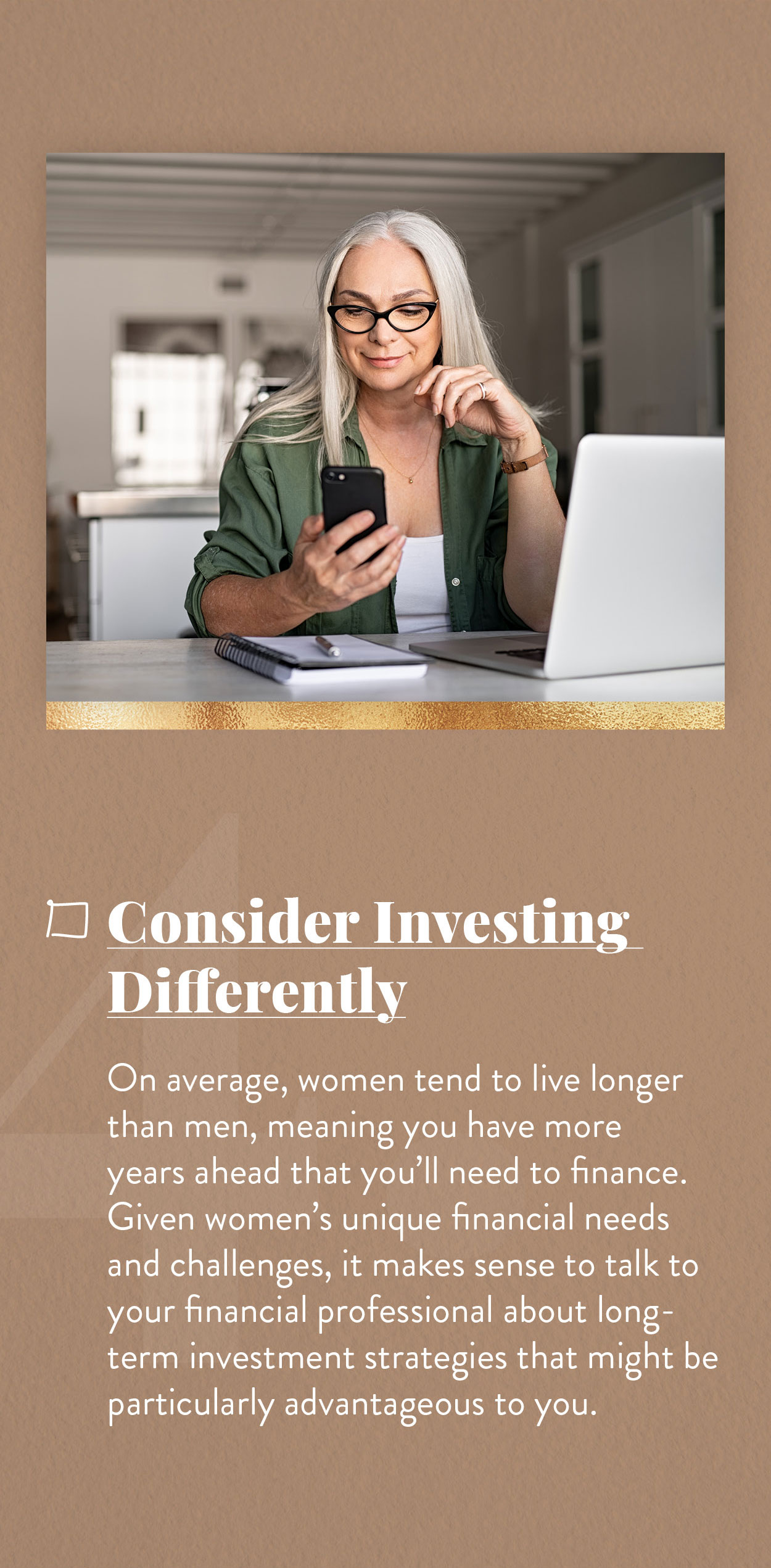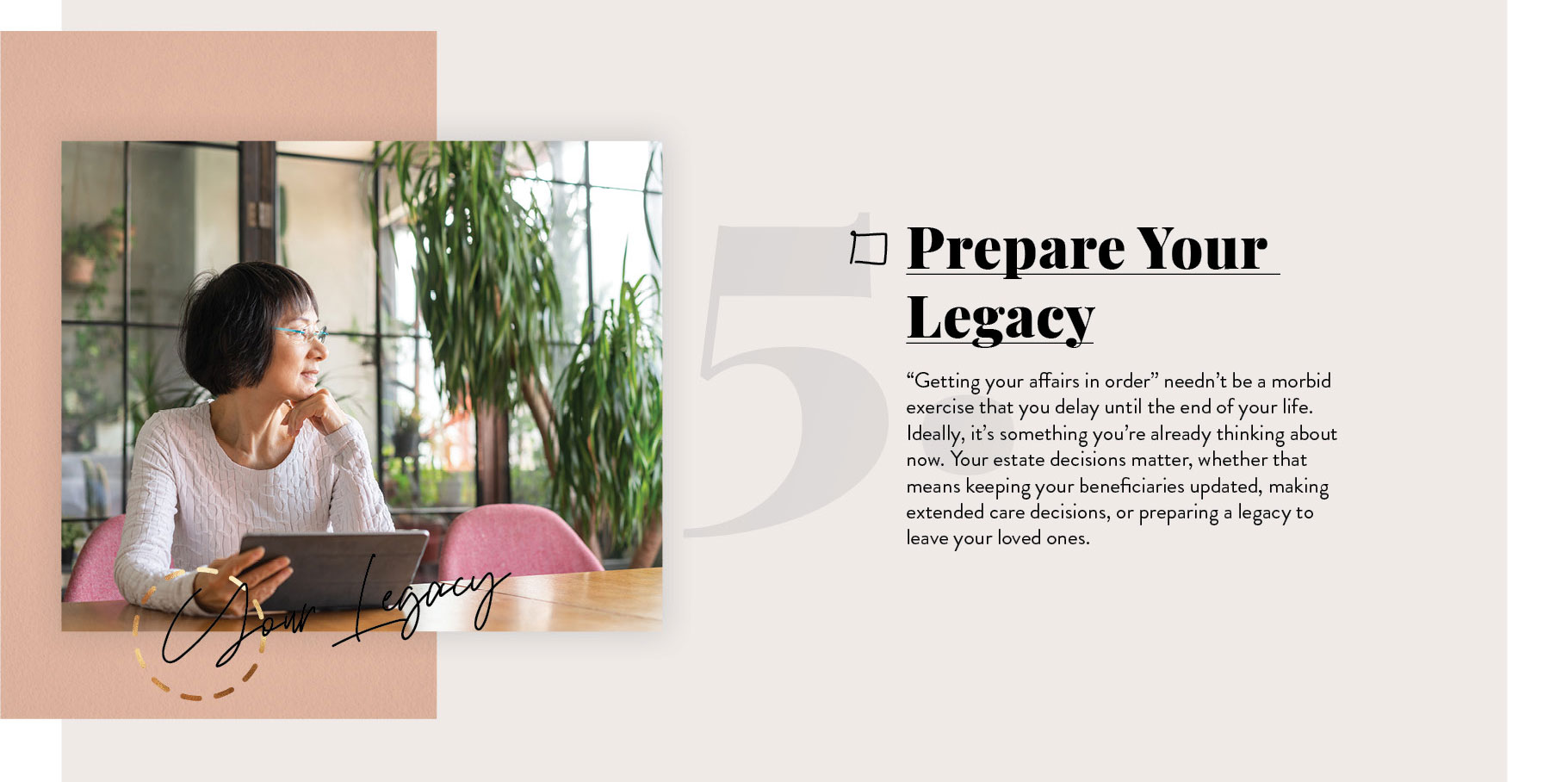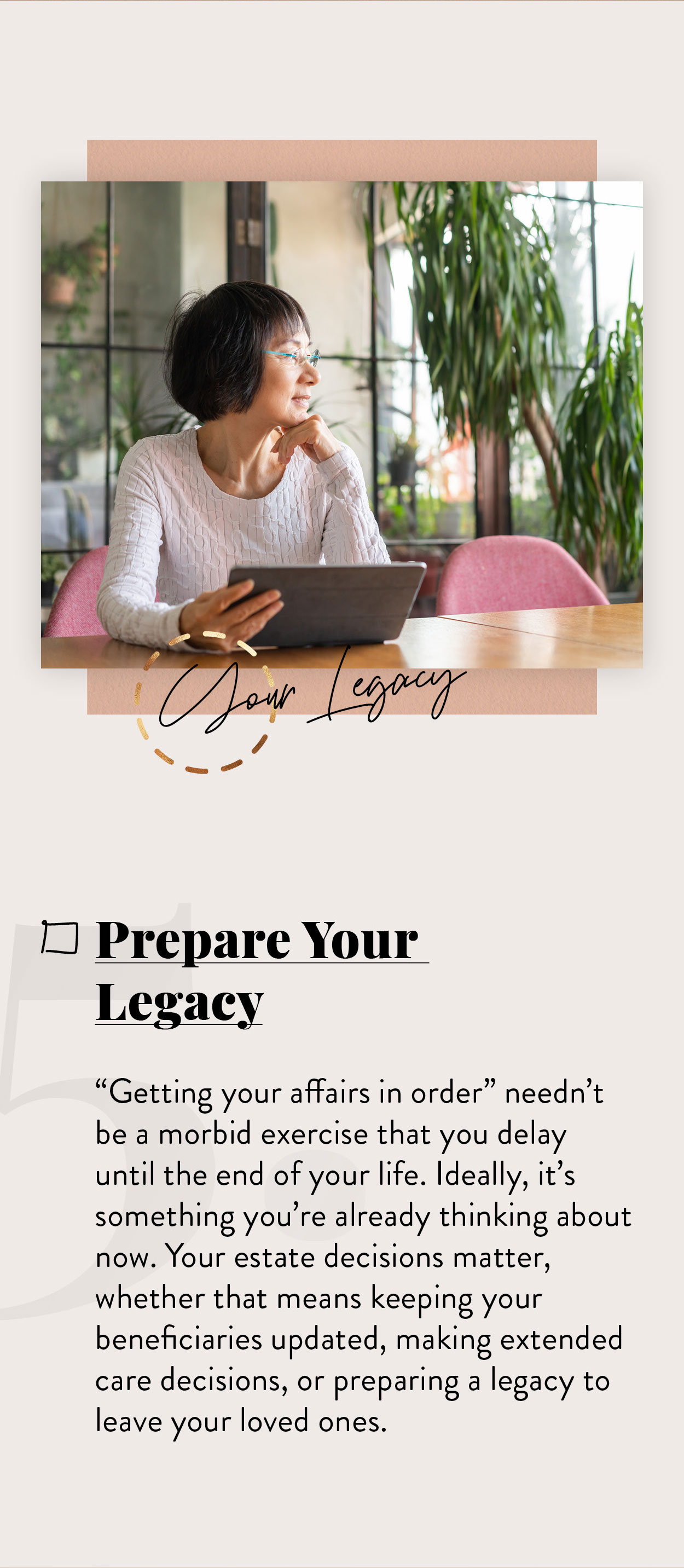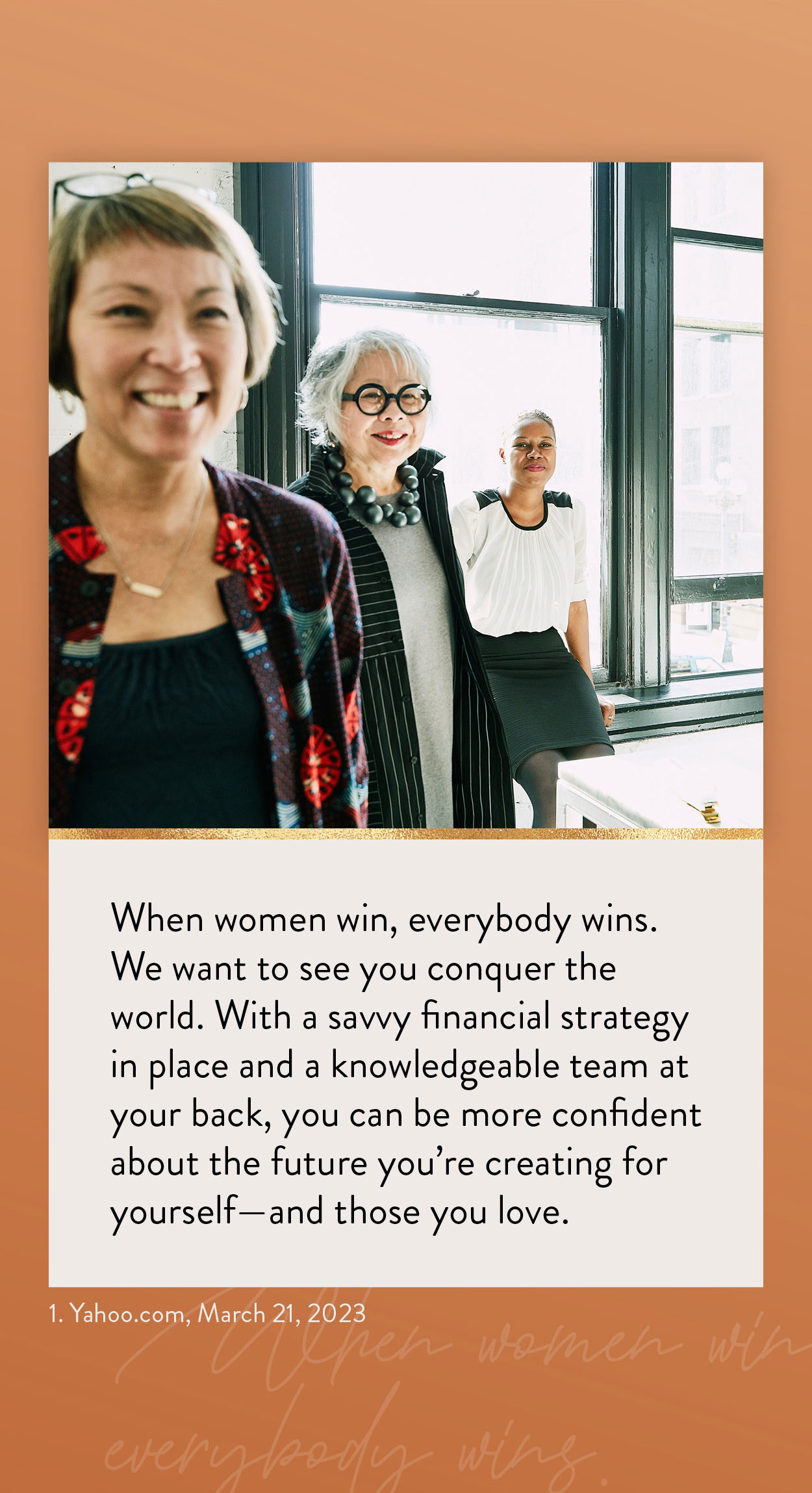 Related Content
Variable Universal Life is permanent insurance in which the policyholder directs how premiums are invested.
Retiring early sounds like a dream come true, but it's important to take a look at the cold, hard facts.
Is your estate in order? This short quiz may help you assess your overall strategy.