The Three Keys to a Great Password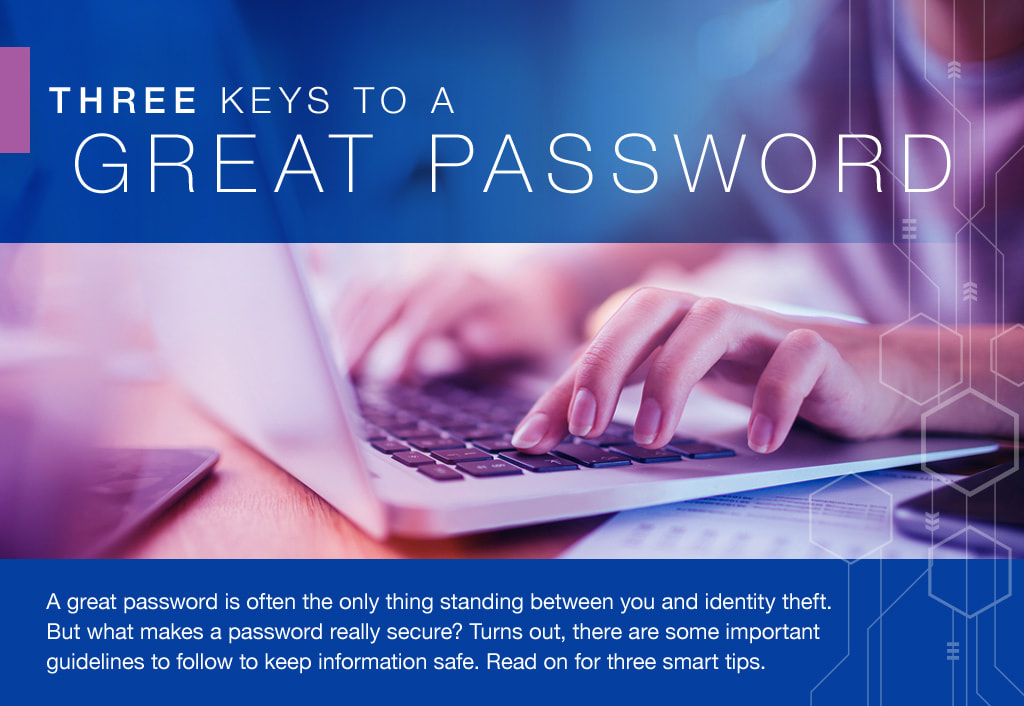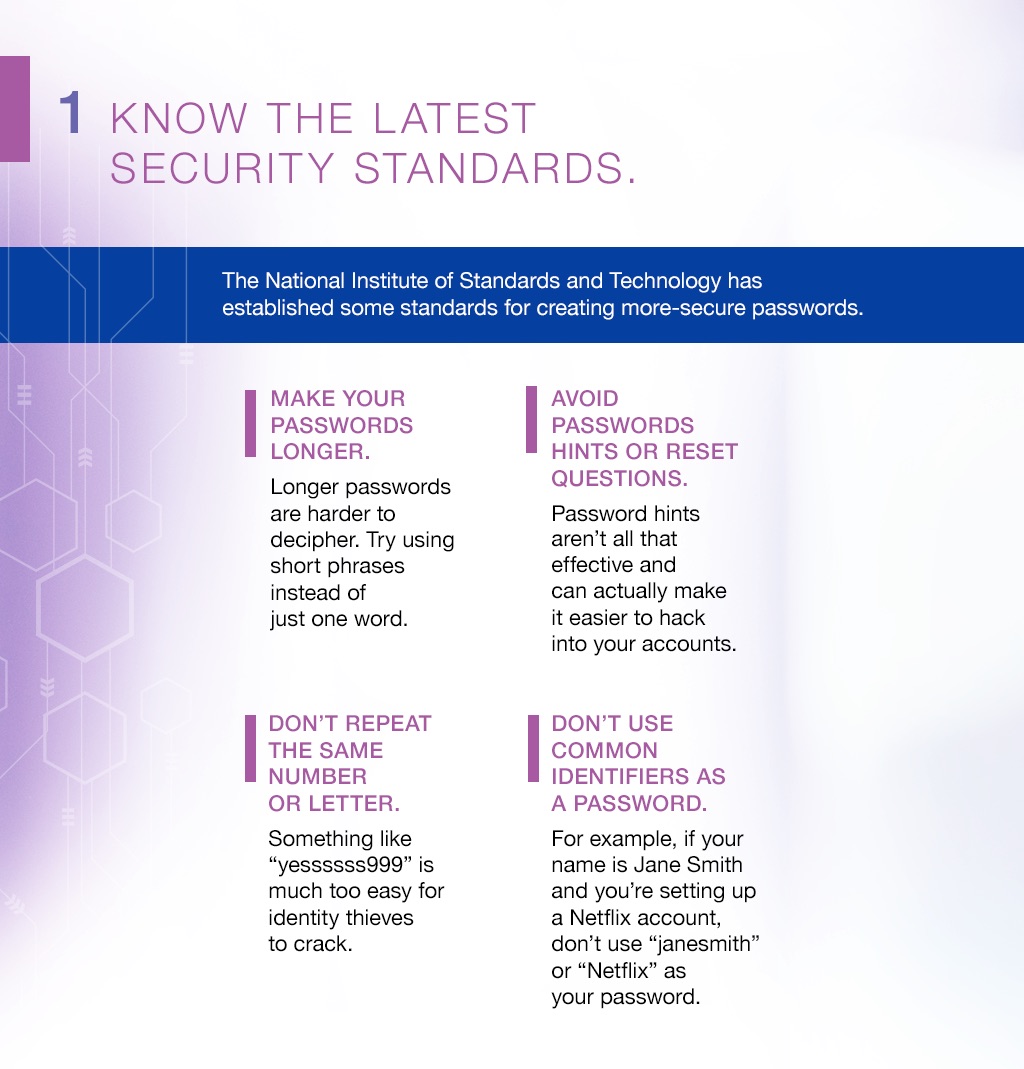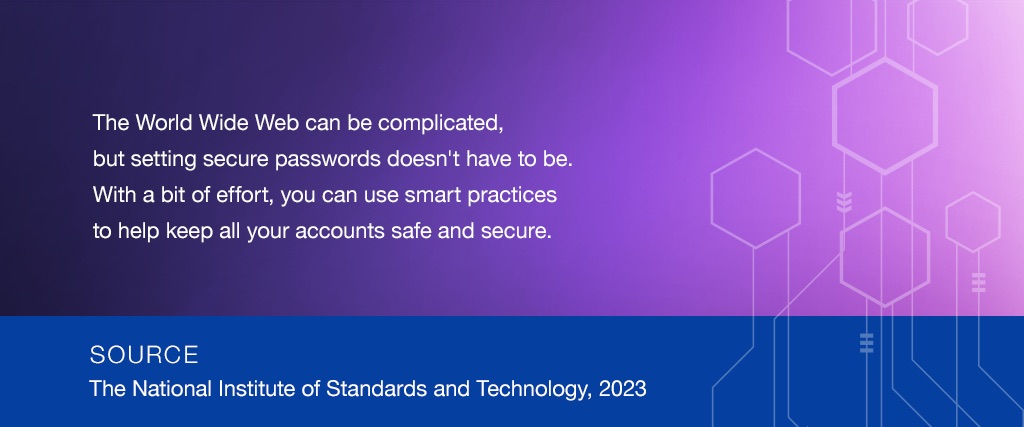 Related Content
You may be considering purchasing a vacation property, this can be an exciting milestone, but there are a few things to consider first.
If you want to avoid potential surprises at tax time, it may make sense to know where you stand when it comes to the AMT.
This calculator may help you estimate how long funds may last given regular withdrawals.